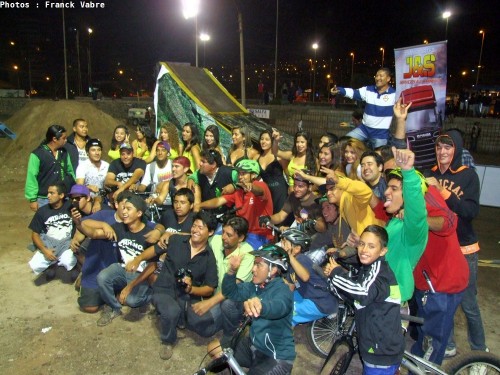 We already shared with you that the Riders from Chillie had a gathering during the Antofagasta Trial Days 2013 between February 24th and 28th
Our friend from Chilli love trials and had long riding sessions together! ImaginE 5 days of intense trials riding day or night, it did not matter they went out riding.
Here is a 11 minute ling video allowing us to see the progress in technique but also some good humour, crashes and all those moments where you need to figure out how to get of your bike.
Thank you all for sharing with us this intense moments of trials in South America.
VENGAAAAAAAAAAAAAAAAAAA