Since the end of Koxx , Benito Ros remained silent about its future. On February 24th  he officially announced his partners for the 2014 season during which he will ride on PLAY bikes. Here is the official statement .
Official press release:
"The rider of Navarre and 9 times world champion trial, Benito Ros, takes a new step in his athletic career .
After 10 years with Koxx, Benito decided to embark on a complete new project. He is surrounded by professionals and friends with whom he will work and give maximum exposure throughout the new season.
Firstly and to lift the veil on a largely unknown which lasted for several months, this year he will defend the colors of Play! Benito, who has been riding with his new bike, appreciated the good feeling he got on his first rides. In addition, projects and the enthusiasm of the brand to develop and offer competitive materials are the key to his choice.
Racing Line Brakes will also be his partner.
He will also rely on some other partners and three major brands:
- At the level of protection he will be equiped by the French brand Urge . Benito will be receive special helmet that will be a slightly different model as the current series .
- Cross King, the clothing brand of Aurelien Fontenoy, will be in charge of dressing the most successful driver in the history ! After being in contact for a long time , Benito finally reached an agreement to carry the colors King Cross . Benito has a custom fit .
- Ribó will be his  providing shoes. Benito will have a different model that Ribo proposed in recent years. The Spanish brand now has multiple world champions to showcase its products .
In 2014 , it was also decided to improve the communication of Benito Ros to all fans of Trial. For this Benito will use his official twitter ( https://twitter.com/benitoros ) and his Facebook page that will be operational soon .
It will also be possible to receive press releases throughout the season with the results and main info Benito . All work will be done by Álvaro LópezDepuis (director de www.trials-riders.es).
Here is the list of partners for the 2014 season:
 Fundación Miguel Induráin (Governance of the granst by Navarra)
 Freemsur (support during sports activities)
 Play! (technical material)
 Cross King (technical material)
 Ribó (technical material)
 Club ciclista de Mazarrón (support during sports activities)
 Racing Line (technical material)
 Patrizi (technical support during the competitions)
 Pau Climent (physical preparation)
 Trials-riders.es (communication)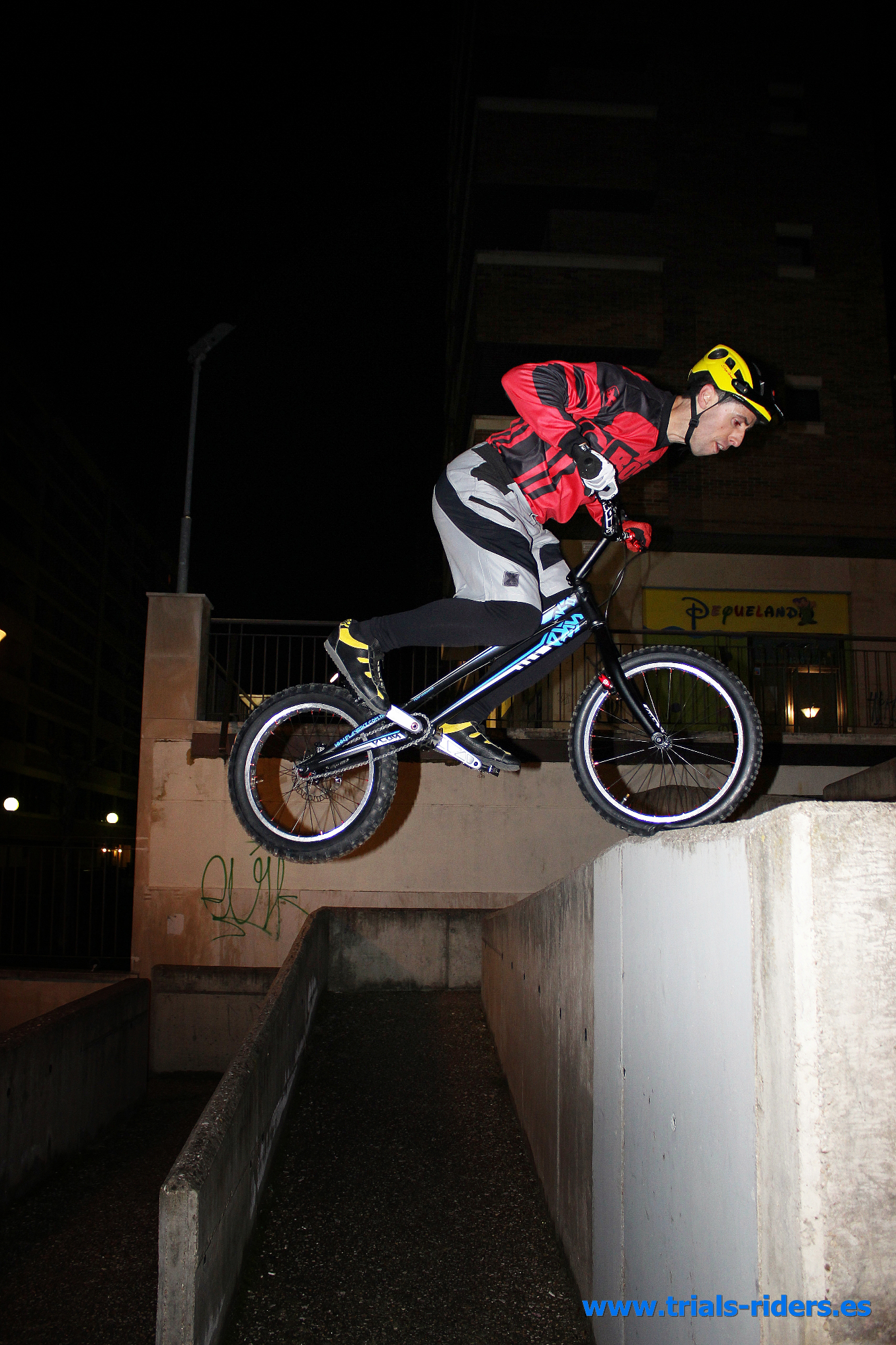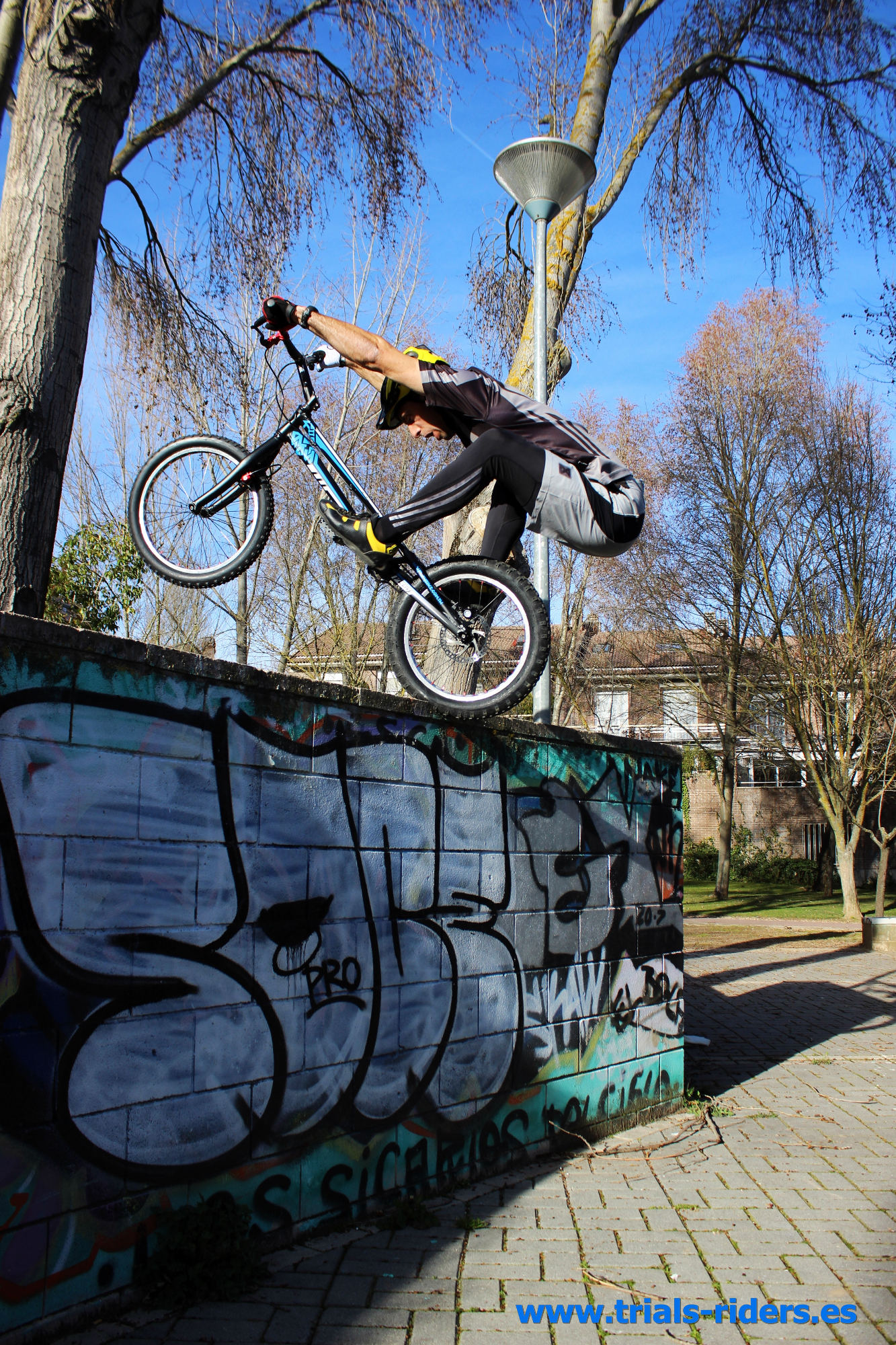 Fuente: Equipo de comunicación de Benito Ros