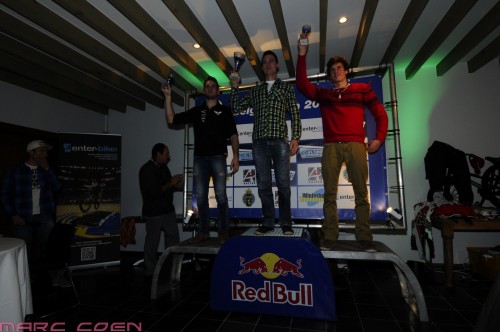 Podium Elite Belgian Cup 2013
The dates of the  Belgian Trials Cup are know. There are a total of 8 rounds in the Belgian cup of which 3 are UCI C1 competitions named Belgian Trials Pro Series.
Here is the complete calendar:
30 March Gilly
27 April Kluisbergen C1
04 May Tremello C1
18 May Malmedy C1
14 September Aywaille
28 September Malmedy
12 October Balen
26 October Gilly
Belgian Championship 29 June Aywaille
New for the C1 in Malmedy is that they will work with pre-registrations. Riders who register on the website www.malmedybike.be and pay before May 2nd will get 5€ reduction.