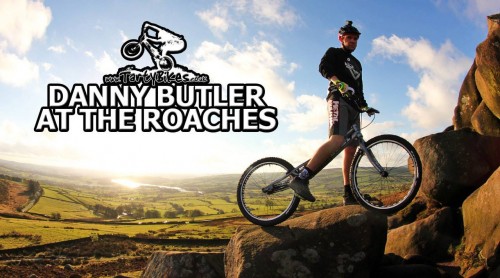 Danny Butler riding his Crewkerz Cleep at 'The Roaches', nice new video with TartyBikes. Found discount code inside the video!
It might have been the wettest winter on record, but you wouldn't know it from watching this video! Early in January we headed down to The Roaches to meet up with TartyBikes and Crewkerz team rider Danny Butler. Despite the low temperatures and strong wind, Danny managed to power his way through some technical lines on both of his Crewkerz Cleep bikes.
The Crewkerz Cleep is available now at TartyBikes with 20% off! You can also get an extra £100 off if you use the discount code featured in the video. For more information about the bikes, please click here: tinyurl.com/crewkerzcleep
Danny Butler at The Roaches from TartyBikes on Vimeo.