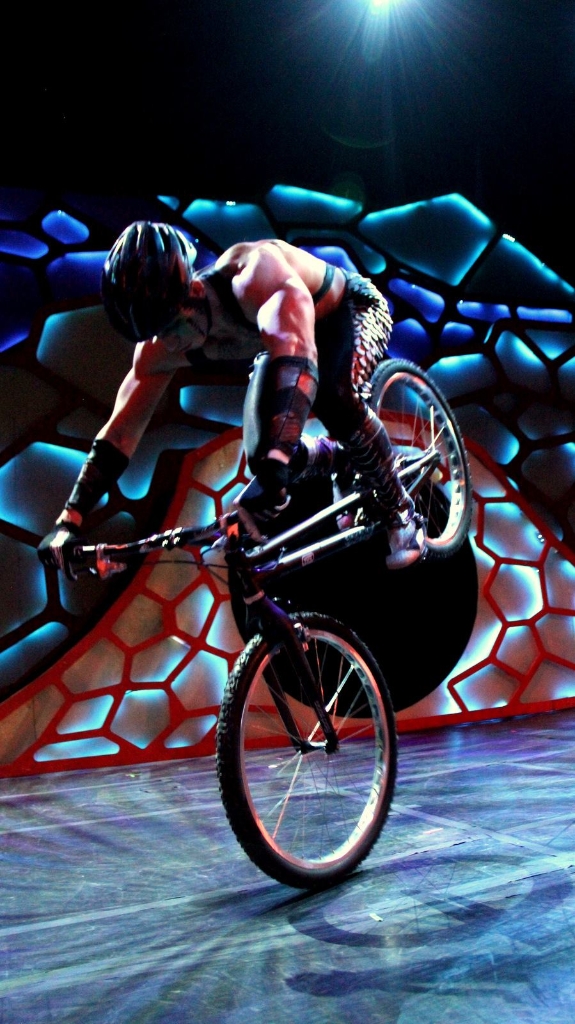 Hey guys, Mike Steidley 11 times National USA champion ventured a trip for 2 weeks over here in Hungary to learn end experience the Hungarian culture, and of course to do some riding together.
Unfortunately our first week was all about going back and forth to the hospital, because this summer I got really hurt, and I had no idea what do with my back. During the back pain I was working with Cirque Ambiente in Canadas Wonderland and I did overall 196 shows. So eventually they figured out after many x-rays I have 2 spinal hernia and 3 other hole in my spinal. Also the spinal is not attached to my hip, so it's all messed up. Pretty much it could not be worse. Doctors also comfirmed I should be already disabled and sit in a wheelchair, but luckily my lower back muscle super strong, so it hold itself quite well. I didnt find any solution other then surgery, however I decided to not take the surgery and let my body heal up itself. This could take approximately half-1 year . So I do not have fixed plans for the future, I really hope my back will heal up properly as soon as possible and let me be an athlete in the future. I was already taking the brake before Mike came, but I could not resist for my passion, we were riding hard almost every day even with a big pain in my back.
My next year goal is the heal up, be a normal person again, and ride as much as possible mixing with shows and competitions. But I don't see any big improvement back there yet, so I can not really plan ahead. My motivaton is there though, just signed a contract for Straitline Components who will provide me the best titanium platform pedals in the future. I hardly recommend to try them out, super strong and way more comfortable than any other pedal I have ever tried.
Cheers, and Happy Holidays
Adrian