The UCI Ranking after Moutier and before Antwerp. Gilles Coustellier was the new number one on the Elite Men 26. Tatiana Janickova and Abel Mustieles are always the numbers one.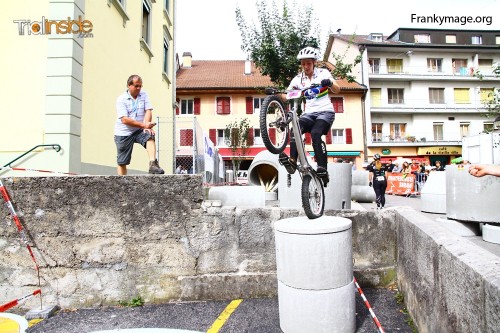 Women: Avec 1205 points Tatiana Janickova est largement en tête au ranking devant Nina Reichenbach. Debi Studer grimpe pour la première fois sur le podium du ranking grâce à son premier podium à Moutier. Kristian Sykorova passe de la 7ème à la 4ème. Lua Vizcaino absente en Suisse pred 2 places.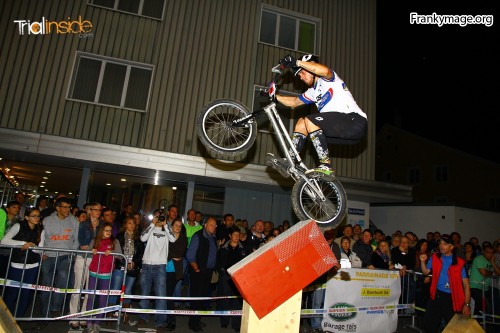 Elite 20: Abel Mustieles occupe toujours la première place devant Ion Areitio et Rick Koekoek qui n'ont que 5 points d'écart!. Benito Ros remonte à la 4ème place à seulement 20 points du podium. Il devance maintenant Raphael Pils.
Seul changement dans le top 10 avec l'arrivée de Lucas Krell qui fait sortir Dominik Oswald. La plus belle progression revient à Marius Merger qui passe de la 18ème à la 13ème place.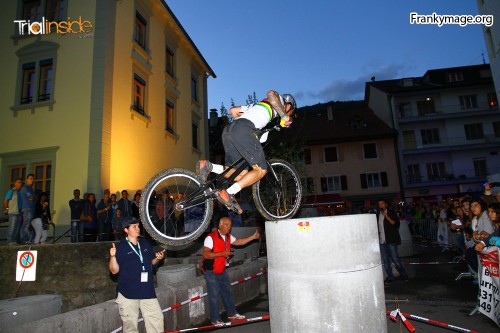 Elite 26: Gilles Coustellier s'empare de la première place au ranking UCI Trial avant la finale de la Coupe du Monde. Il compte 1150 points comme Vincent Hermance. Jack Carthy se rapproche petit à petit du duo de tête avec 130 points de retard. Mis à part des changements de place on retrouve les mêmes pilotes qu'à Moutier dans le Top 10 avec Aglae, Tibau Roura, Coustellier, Van den Bergh, Belaey, Vuillermot et Hegedus.
Les 2 jeunes qui ont brillé en Suisse à savoir Sergi Llongueras et Nicolas Vallée sont maintenant à la porte du top 10!
On note très peu de changement dans le ranking mis à part Andersson, Tarres et Herrmann qui gagnent 3 places chacun.