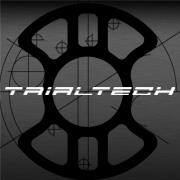 Join Trialtech team riders Andrei Burton and Kenny Belaey as they compete in the final round of the UCI Trials World Cup in the centre of the Belgian city of Antwerp.
In this, the second and final of our 'Trialtech in Antwerp' videos, watch Andrei and Kenny as they try to progress from the 26″ Quarter Finals through to the Super Final.
Trialtech in Antwerp – Part 2 from trialtech on Vimeo.
Filmed and edited by Mark Westlake
Music:
"Eitheror" – Little People
"Prairie School" – Lymbyc Systym
To view Trialtech in Antwerp – Part 1, please click here: vimeo.com/83317896