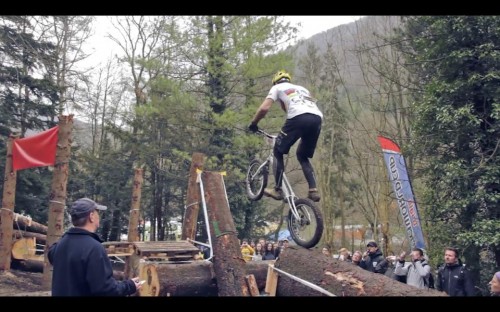 In the following video I try to give you a view in a very difficult world cup. The world cup took place in Heubach, Germany.
What you can see are the riders struggling on the sections. Also myself had problems during filming.
In spite of the bad weather I tried to show the good side of the riders in a relatively good video.
I tried to show the beauty of the first World Cup, too.
Big thanks to the support of Trial Inside, who made this video possible.
OD