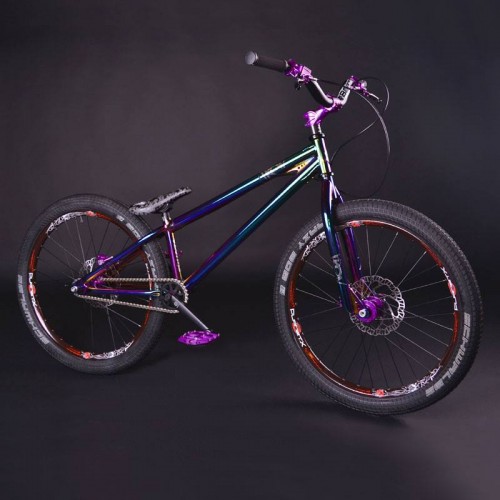 Ozonys proposes a video of its new flagship of street the Iron. Beautiful pictures, a beautiful edit that makes you want more!
Yohan Triboulat was the first to show us the Iron in action. But this time it's a video of another kind that Ozonys proposes. A video that is rare in the world of trials and that keeps track of the assembly of an Iron. An interesting experience. The Iron will be available in July 2014.
Here is the video of the assembly of the Iron by Ozonys.
Source: http://ozonys.com/