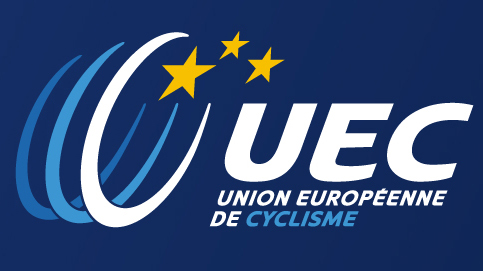 The 2014 international calendar has just been completed with the UEC European Trials Championship in 2014 . According to the website of the International Cycling Union , it is going to be in Poland where the selected riders will have to battle for the win of the title of European Trials Champion .
Again Poland shows to be more and more active on the international Trials scene. in 2014 they will have not less than 3 major events in Poland.
In addition to the World Cup Crakovie , World Youth Games Zawiercie , the European Championship will be in Poland as well!
Walbrzych who has twice received the World Cup clibms up the ladder and organises the European Championship on 14 and 15 June 2014.
So 15 days after Crakovie the best European drivers will have to go back to Poland which is two long journeys to many of them .
Congratulations to Polish Trials and Poland for all the energy that allows you to organize so many events Trial.